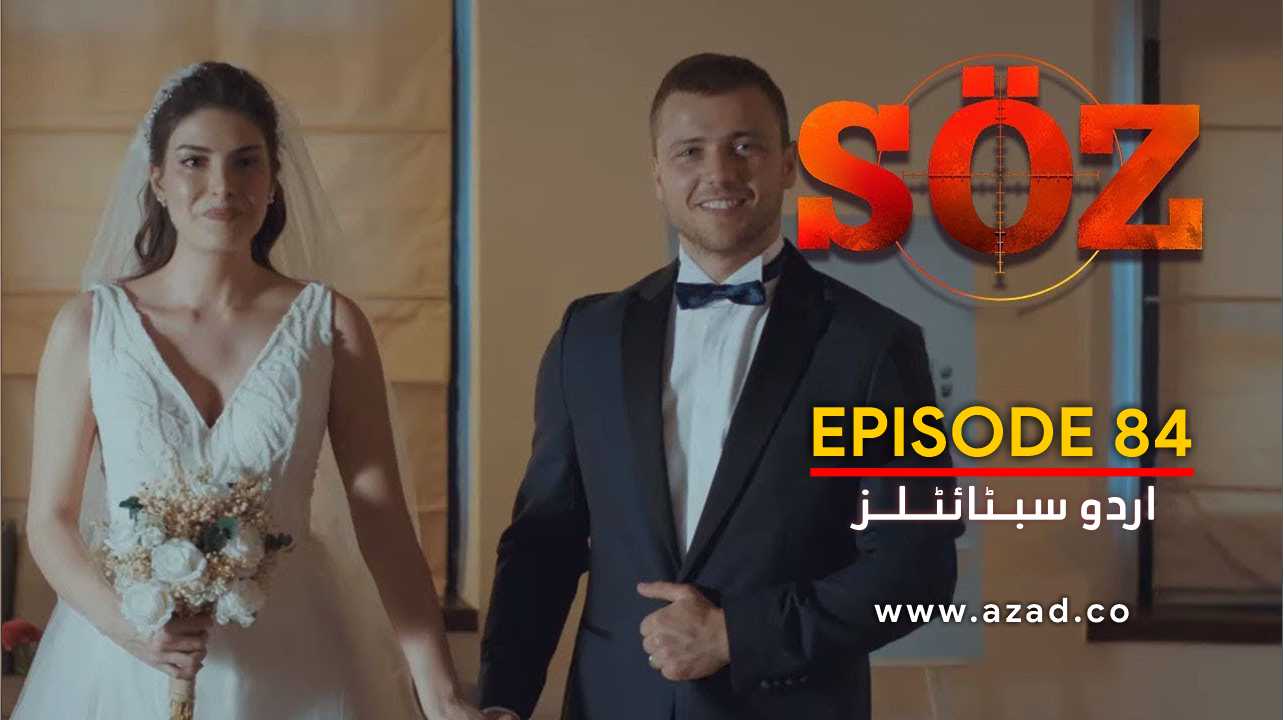 The Oath Soz Episode 84 with Urdu Subtitles
Söz is a Turkish-made action and drama television series, the first episode of which was broadcast on April 3, 2017, produced by TIMS&B, directed by Yağız Alp Akaydın and written by Ethem Özışık. It ended on 27 May 2019 by making a final.
Yavuz Karasu, a well-trained Turkish soldier, is in Istanbul with his fiance where a terrorist operation takes place. Dr. Bahar, who is not a surgeon, tri...
Visit link below to see full post:
https://azad.co/the-oath-soz-episode-84-with-urdu-subtitles/?feed_id=32&_unique_id=6407212628d47